Shopping Malls In Indirapuram
Indirapuram is an urban developed area located in Ghaziabad. Best thing about Indirapuram is that it is at very convenient distance from Delhi, Noida and Main Ghaziabad. Indirapuram is basically a residential area with plenty of residential societies. Most of the residents in Indiarpuram come from service class. Huge percentage of residents in this area are from IT background and work for multi national companies. Indirapuram is ideal residential area for such professionals as the offices of most of these professionals are in Noida or Delhi.
Indirapuram is mainly home to urban population and has good infrastructure, schools, hospitals and shopping malls. Though Indirapuram is only a part of Ghaziabad, but this locality has a good number of shopping malls which attracts thousands of people from Ghaziabad and nearby cities. Closely linked to Indirapuram is Vaishali which is also a residential area with more of independent flats. Vaishali was established before Indirapuram, this area too is very close to Delhi and main Ghaziabad. Vaishali has a well developed market for everyday shopping. Kaushambi is closer to Vaishali than Indirapuram, this area is attached to East Delhi's Anand Vihar. The famous Dabur Chowk is very close to Kaushambi.
Here is list of some of the malls located in Indirapuram.
Shipra Mall
Shipra Mall is one of the best and oldest shopping mall of Ghaziabad and Uttar Pradesh. This shopping mall is spread on a huge area. There is lot of parking space at Shipra Mall . This mall has some of the most famous brands like Nike, Globus, Titan, Adidas, Pantaloons, Big Bazaar, FBB, Tanishq, Peter England, Fab India, Woodland, Rayban, Apple , Bata and many more popular cloth and footwear brands. Reliance Digital is one of the oldest electronic showroom of Shipra Mall. Shipra Mall has some good restaurants and eating joints like McDonalds, Dominos, Pind Baluchi, Burger King and independent food court. Shipra Mall attracts shoppers from Delhi NCR.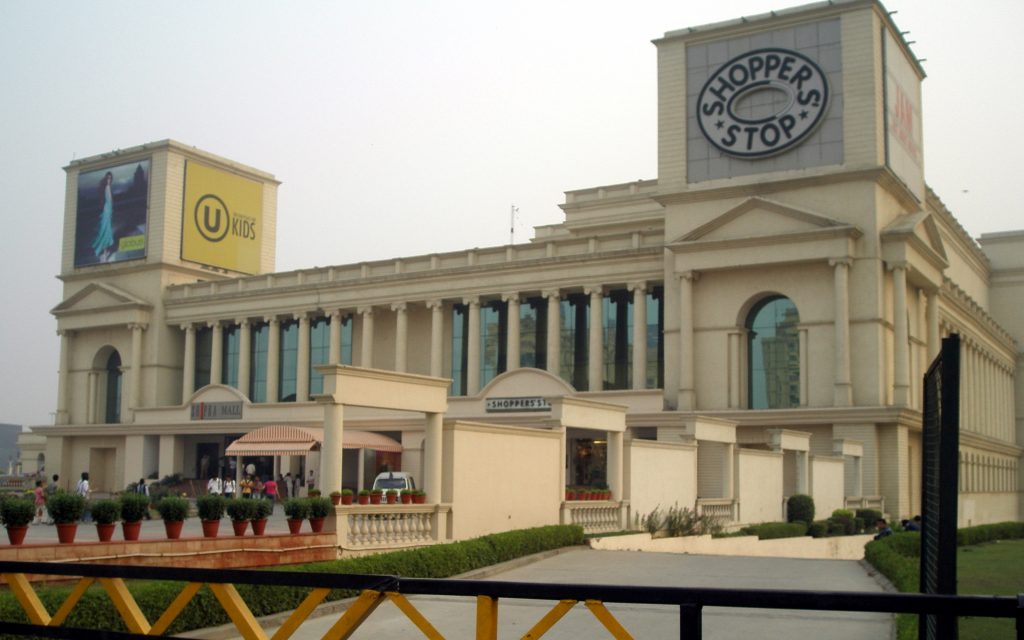 Indirapuram Habitat Center
Indirapuram Habitat Center is one of the newest mall in Indirapuram. The USP of this shopping mall is its design which separates its from rest of the shopping centers. Decalthon the famous sports showroom is located here. This showroom has a vast variety of sports and health equipment. Other famous brands in this mall Westside, Reliance Trends, KFC, Chayos, Bata and many more. There are good dining options too like The Flying Dutchman, Bercos, Pind Baluchi, Monarch and Hira Sweets. Readers Cafe is good place to read books with a cup of coffee.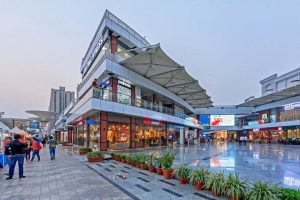 Aditya Mall
Aditya Mall is another busy shopping complex located in Vaibhav Khand, Indirapuram. This shopping mall is famous for brands like Dominos, Lenksart, Titan etc. Big Bazaar super market is one of the most popular shopping destination in this mall. SRS Multiplex is also part of Aditya Mall. Tata Chroma the electronic super store is one of the busiest store in Aditya Mall.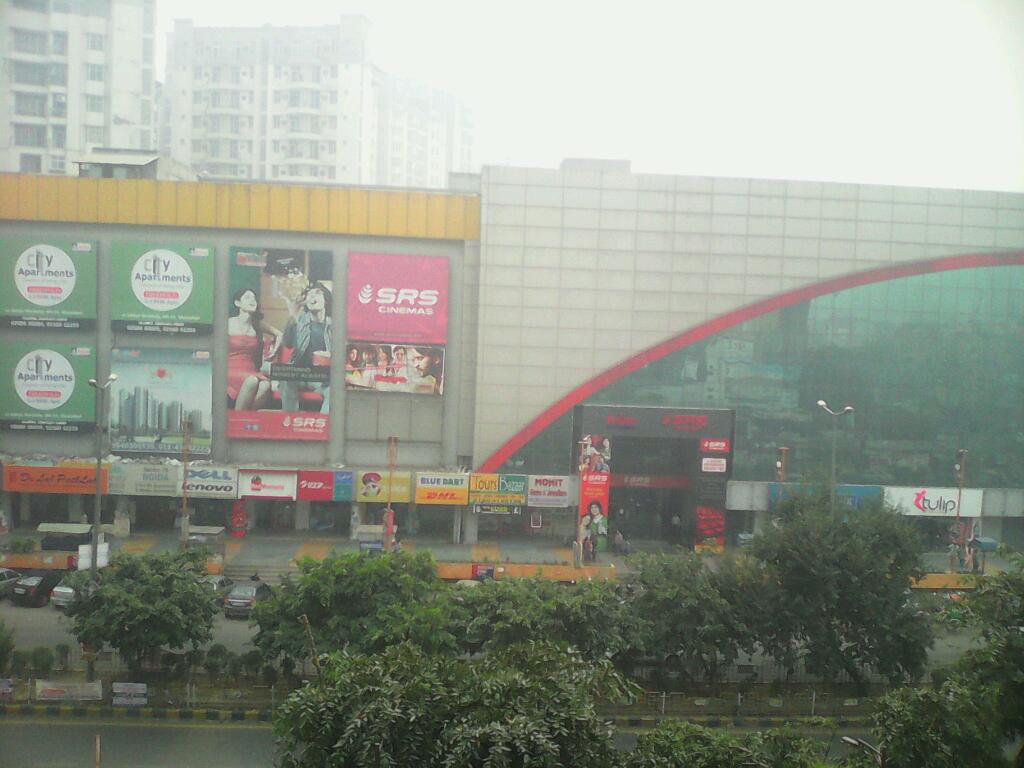 Jaipuria Mall
Jaipuria Mall is another popular shopping mall located in Ahinsa Khand 1, Indirapuram. Bikaner Sweets, Spencer, Ritu Wears are some of the popular brands in Jaipuria Mall.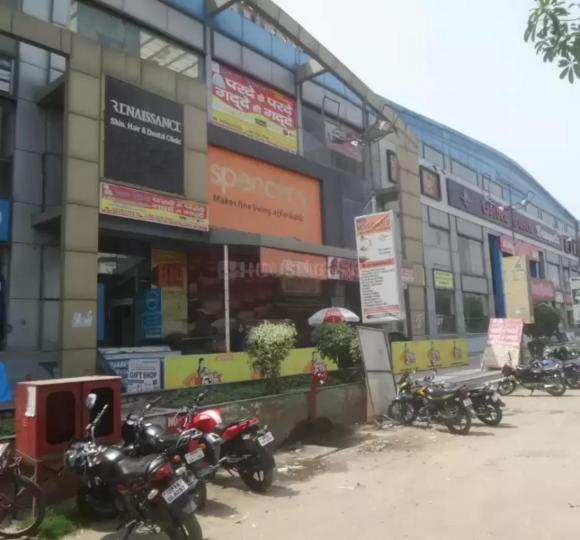 Eros Mall
Eros Mall located in Shakti Khand is another popular mall in Indirapuram. This mall has some fine dining Restaurants like Mystery of Food, Paprika Park and the popular burger chain Mc Donalds. U S Cinemas multiplex one of the best in Indirapuram is located in Eros Mall.